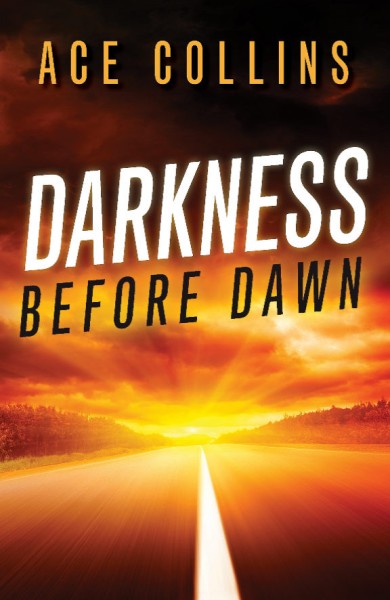 About the book . . .


On the same night she discovers she is pregnant, twenty-eight-year-old nurse Meg Richards' husband is killed in an auto accident caused by a drunken teen. James Thomas, the teen, comes from one of the most influential families in the community. He's a star athlete and glamour boy at the local high school. Angered by her senseless loss, Meg blames God for what has happened and considers a decision that could change her life even further—until the D.A. intervenes.
The results of the brutal trial enrage Meg, leading her down a frightening path of retribution. When the opportunity for revenge comes unexpectedly, will Meg follow through? Or will the remnants of her faith lead her in a different direction?
Purchase:

About the author . . .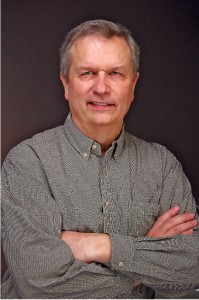 Bestselling author Ace Collins has written more than fifty books including novels Farraday Road, Swope's Ridge and Words of the Father, as well as the nonfiction Stories Behind The Best-Loved Songs of Christmas, grAttitudes, and Lassie A Dog's Life. His books have become movies and network television specials. He has appeared on Good Morning America, the NBC Nightly News and The Today Show and has been featured in the Distinguished Lecture Series at the National Archives in Washington D.C. Ace Collins has sold more than 1.5 million books during his career.
His latest book is the Christian fiction, Darkness Before Dawn.
Visit Ace's website at www.acecollins.com.
Connect with Ace:
Reader review . . .
Meg and Steve were planning their anniversary celebration when a late-night phone call brought Meg's world crashing down. An underage drunk driver's accident has claimed Steve's life. As Meg questions why God would allow such a thing to happen, bitterness takes root in her heart and she begins to plot her revenge against the young driver. As everyone around her urges her to forgive, Meg struggles to understand why.
Darkness Before Dawn is a riveting tale of tragedy and recovery. Meg's thirst for revenge has been experienced by all humans at one point or another. The decision to forgive is not always an easy one, as Meg discovers, but a necessary one. Her journey from heartbreak to joy makes this a worthwhile read.
4 stars
Disclosure of Material Connection: I received this book free from the publisher through the Baker/Revell book review bloggers program. I was not required to write a positive review. The opinions I have expressed are my own. I am disclosing this in accordance with the Federal Trade Commission's 16 CFR, Part 255 [...] : "Guides Concerning the Use of Endorsements and Testimonials in Advertising."