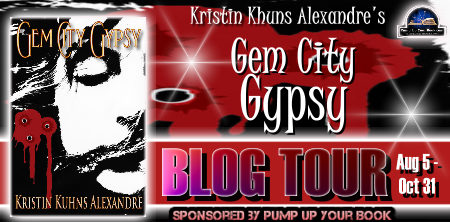 ABOUT GEM CITY GYPSY….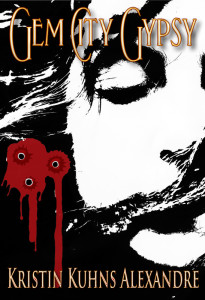 When you read "Gem City Gypsy" you must conceptualize a whole world.
Gypsies.
Socialites.
The Wright Brothers.
The KKK.
Industrialization leading to WWI.
So many vivid elements. The story is about a gypsy girl who must leap over bodies to survive the sinking Lusitania and escape murderous Germans who kill her mentor in Ireland. She later returns to her hometown, recreated as a wealthy woman trying to meld into the upper class.  Neci Star captures our imagination and heart as she claws her way out of one class and into the abyss of another.


ABOUT KRISTIN KUHNS ALEXANDRE……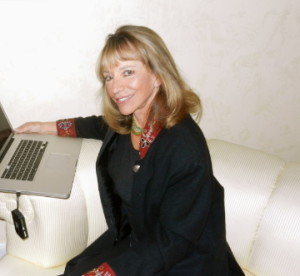 Kristin Alexandre was raised in Dayton, Ohio where she worked as a feature columnist for The Dayton Journal Herald and the Kettering Oakwood Times. She has written two previous books: Nuncio and the Gypsy Girl in the Gilded Age,  a graphic novel that was featured at the 2011 NY City Comic Con; and Find a Great Guy: Now and Forever.
Alexandre was a co-founder of Earth Day 1970 and worked on staff with House Beautiful Magazine and as a contributor to Town & Country Magazine, The Christian Science Monitor and The Daily News. Her celebrity luncheon series for the Chairman of Ammirati & Puris Advertising at The New York Yacht Club was acclaimed, and she has also worked as a co-host and producer of Enough Is Enough a syndicated talk show for WLIW-TV, a PBS affiliate in NYC. Alexandre has worked as a publicist for The Economic Development Association of Puerto Rico and Champion International U.S. Plywood. She is a NJ Board Member of The Humane Society of America and resides in Delray Beach, Fl. and Nantucket , Ma. with her husband DeWitt.
Her latest book is the new adult fiction, Gem City Gypsy.
You can visit Kristin's website at: