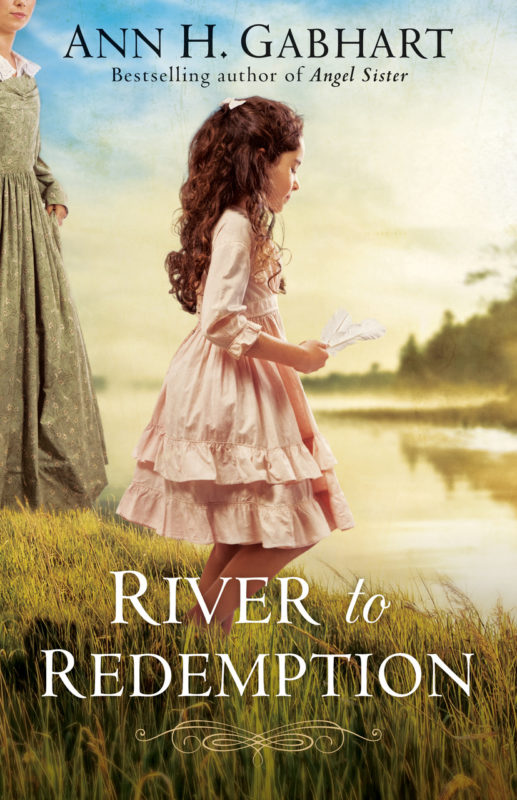 Publication Year: July 3, 2018
One young woman must stand up for freedom—and perhaps find her own in the process.
River to Redemption is, in my humble opinion, Ann Gabhart's best novel.  Don't get me wrong; I love the Shaker-themed novels, and I was terribly disappointed when her mystery series ended.  But this one makes the reader stop and think.  Slavery is such a complex issue in American history. You have to wonder how "good people" reconciled themselves to such an atrocity, but they obviously did.  I enjoyed watching the characters as they grappled with their feelings regarding the morality of slavery.  I think the characters are realistically written, and I like the fact that the character of Louis was based on a true story.
5 stars